Tails From The Vector
View Your Master Peace In Our Gallery Of Paintings!
We are now playing with a full deck! 2007-2020
The Seven Stellar Sisters Of The Pleiades – paintings 22-28
The Usual Suspects (7dirty-ds!) – paintings 41-47
The Usual Suspects (11karmic spaces) – paintings 48-58
Major Accomplices – paintings 59-64
Grace Your Space With Flare! Dragon Art to Soothe Your Soul….
Its as easy as 1, 2, 3
1) we are able to offer the paintings in the sizes specified at our best price, and we are also happy to accommodate your specific needs as best we can (please keep in mind that the original Maestro paintings are very large and very sparkly)
They Love To Go Big, And Go To Your Home!
PAINTINGS@TAILSFROMTHEVECTOR.COM
The original paintings are adorned with Swarovski Crystals, other gems and Nuggets of Wizdom from the Vector and infused with the innate wizdom of the dragons.
Each print is designed to accelerate universal love through the qualities of crystals and the element of fire.
2) Retainer…
our local talent uses:
premium canvas stretched on 11/4" frame "gallery wrapped" (black or color) using the latest technology, capturing the true essence of your painting as well as the glitter! (dragons LOVE gold and other shiny things) Our local talent uses premium canvas stretched on 11/4" frame gallery wrapped (black or color)
Tails From the Vector You Tube Channel!
We will make our debut on April 28, 2021!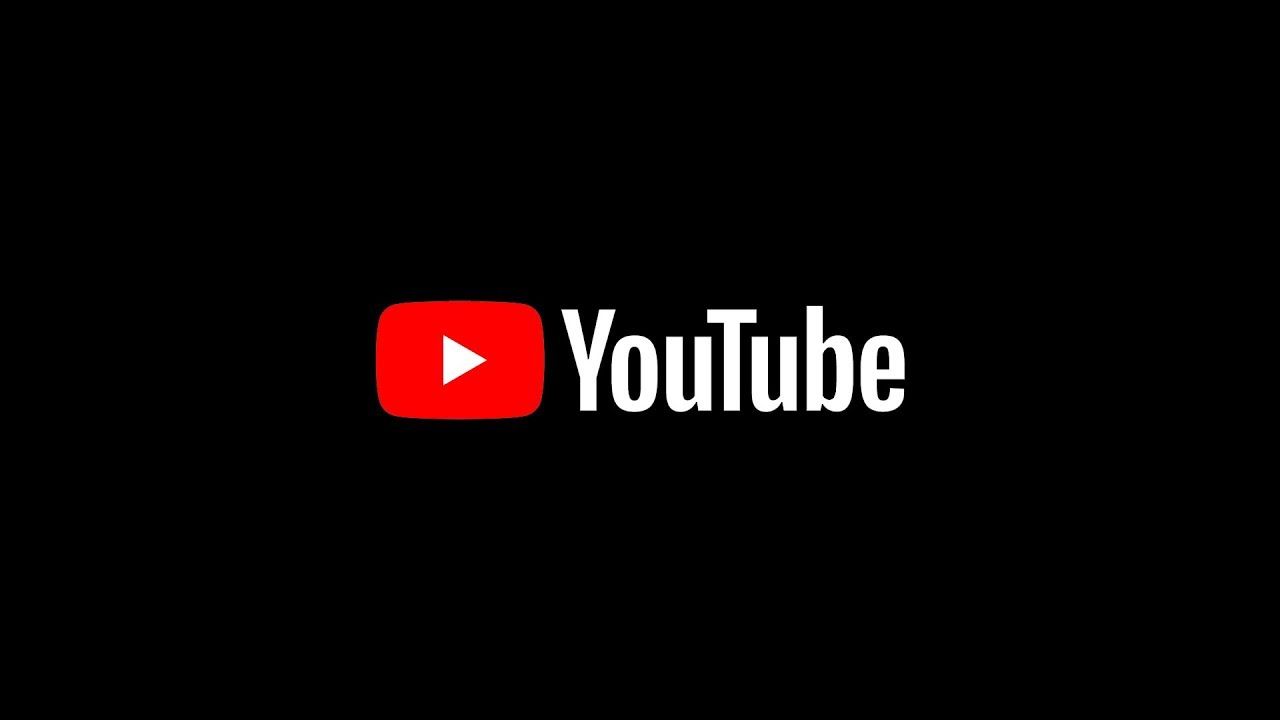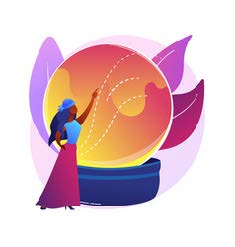 Official Modern Day Dragon Sayers Online Program
Be ready to hang your shingle in January of 2022!